BIOZOME – The Herbal Solution
---
Benefits
Diminishes Lines and Wrinkles
Firms Eyes Face & Neck
Reduces Eye Puffiness
Lifts The Eye Area
Boosts Collagen
Hydrates & Softens
Diminishes Dark Spots
Promotes Cell Renewal
Sun Damage Relief and Repair
Ingredients
Ozonated Spring Water
Potent Extracts of Propolis
St. Johns Wort (Hypericum)
Chamomile
Jasmine Absolute
Ylang Ylang*
Palmarosa*
Melissa*
Mandarine*
Sweet Almond*
Lecithin
Coconut Glycerin* (Humuctant)
Omega 9
Oleic Acid
*certified organic


Botanical Agents
Amino Acids
Antioxidants
Azulene
Ascorbic Acid
Calcium
Carotenes
Chlorophyll
Choline
Courmarins
Farnesene
Flavonoids
Geraniol
Hyperforin
Jasmine Absolute
Luetelin
Lysine
Magnesium
Myristic Acid
Niacin
Potassium
Proanthocyanidins
Pinenes
Propolis
Proteins
Quercitin
Riboflavin
Rutin
Selenium
Sulpher
Thiamine
Threonine
Salicylic Acid
St Johns Wort
Triglycerides
Umbelliferone
Undecane
Valarianic Acid
Vetivene
Xanthones
Ylangol
Zinc
Recommended Use:
On cleansed skin or after toning spray thoroughly till wet 2-3 times daily over eyes, face & neck and allow to dry. For maximum results use within 4 weeks. BIOZOME can be followed with moisturizer if needed. May be used under or over makeup for setting or refreshing. Refrigerate for sensational coolness, use after sun exposure.
Suitable for Sensitive Skin
Information: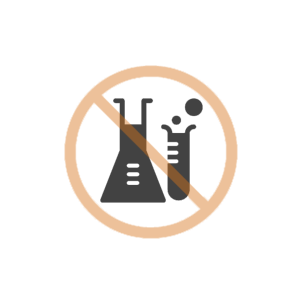 No Parabens, Petrochemicals, Silicones, Glycols, Mineral Oils, Sulphates, Aluminium or Chemical Preservatives.


BIOZOME is suitable in-flight due to its 100ml quantity.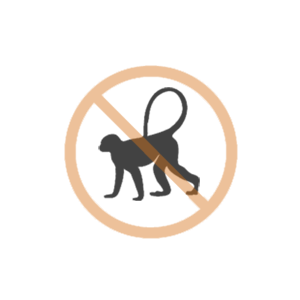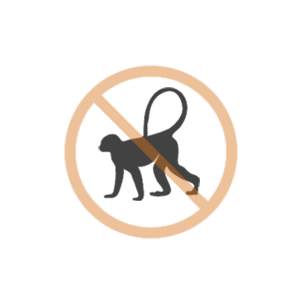 No animal testing